Logistics is hard,
We'll help you make it
seamless.
HowinFleet is the finest logistics management solution, with the most up-to-date technology implementation to make even the most difficult tasks flow efficiently.

We developed this solution based on our years of experience in the logistics industry. HowinFleet is a one-stop solution for all of your logistical needs.
Talk to Sales
How Does HowinFleet Optimize Delivery?
Automated

Order Assignation

By utilising our entire AI driven assignation solution, you may save unnecessary time waste and minimise the number of fleet managers.

HowinFleet will assign deliveries based on the pressure applied to your fleet using the NearestFli Method or the ClustFy Method you may configure these techniques manually or HowinFleet will handle it for you automatically.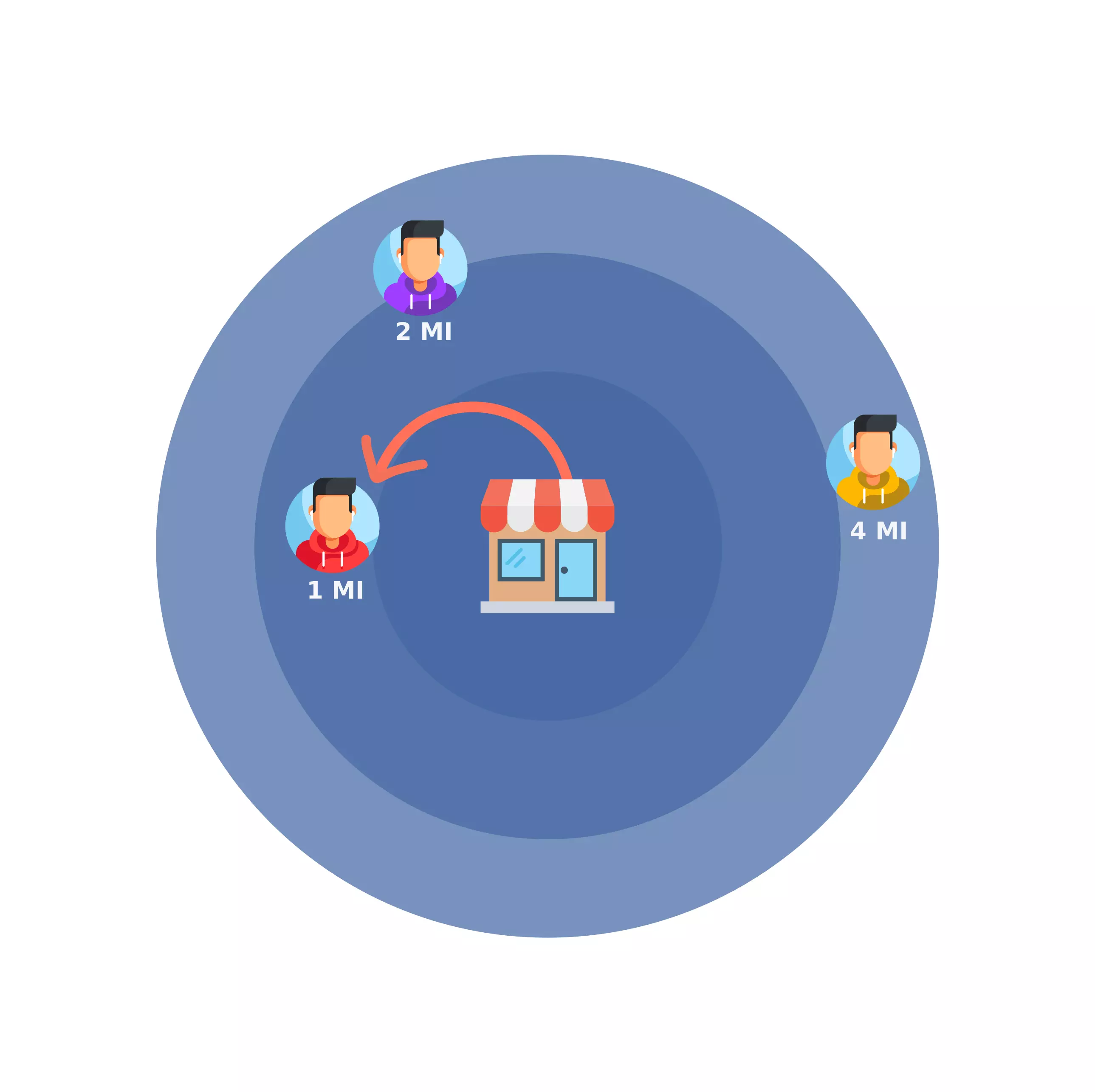 Live
Monitoring
With realtime data streams and a consolidated perspective, you can manage your logistical operations with ease.
You'll have direct access to your fleet's present state, which will aid you in determining critical measures to improve customers satisfaction.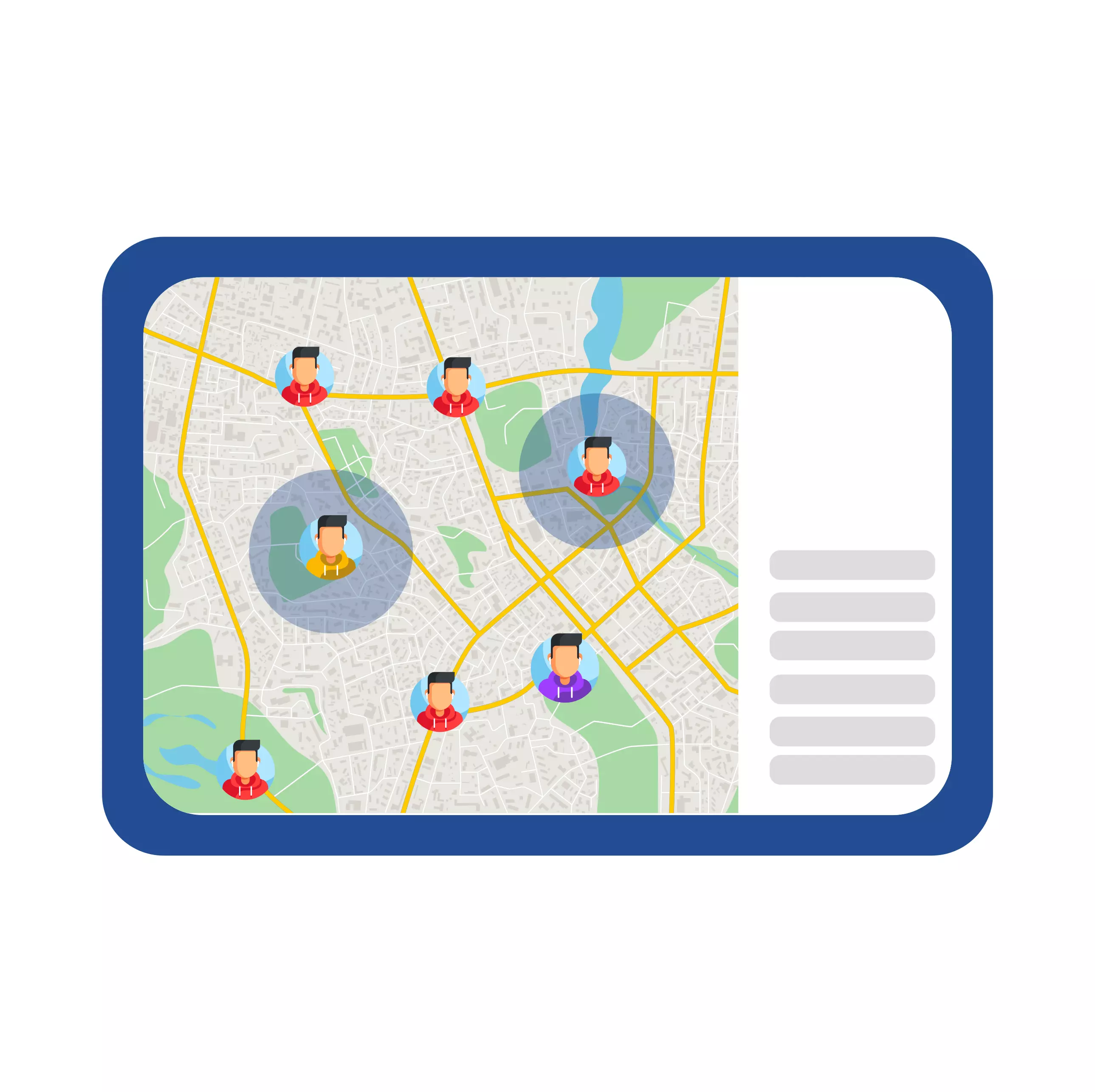 Powerful Logistics
Analytics
Ternary has workflows that provide visibility, encourage collaboration and accountability in order to help you easily monitor, prioritize and track cost optimizations to completion across an organization.
Workflows allow for assignment, tracking and reporting on optimizations and anomalies.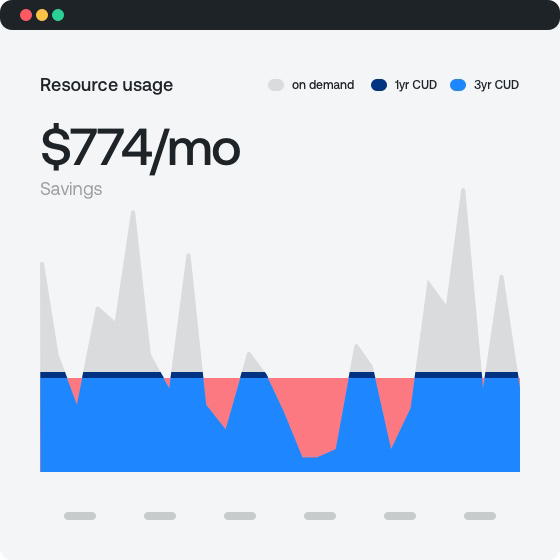 Cost Management for logistics business
You can lower your manpower, as well as your fuel costs, and boost the pace of your deliveries, by using our cutting-edge technology solutions.